Williams, Farmer & Olechno, LLC combines the experience and capabilities of a larger firm
with the individualized attention you can only receive from a smaller firm.
We work with you from day one to:
Clarify your desired goals.
Design a strategy and roadmap for achieving those goals.
Minimize your legal expenses.
As you move toward a resolution for you and your family, we will be there with you every step of the way.
Our extensive combined experience in family law can help guide you through challenging situations: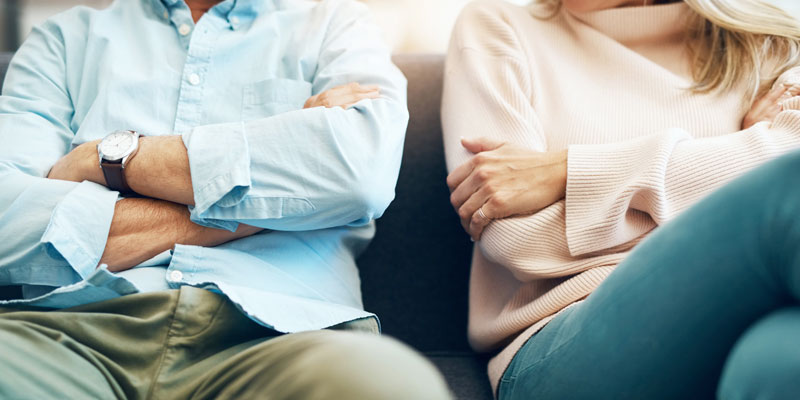 Family Law, Divorce (contested/uncontested),
or Matrimonial Law
Our role in divorce and matrimonial law is to ensure that you understand all available avenues of resolution the universe of the possible outcomes, and the risk and cost associated withpursuing each of those outcomes,  so that you can make the best decision for you and your family.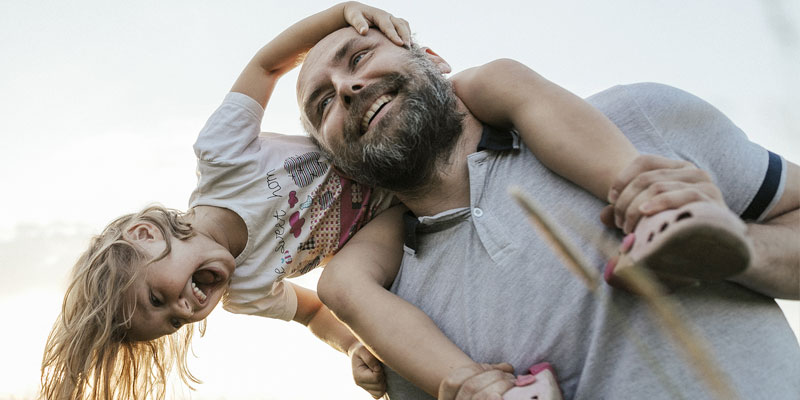 Parenting Time and Responsibility
With over 20 years experience representing children in domestic relations cases, we intricately understand the value of preserving a child's relationship with their parents and family. Always putting the child's best interests first, our goal is to help you develop and implement a plan that will provide the most stable situation for the child.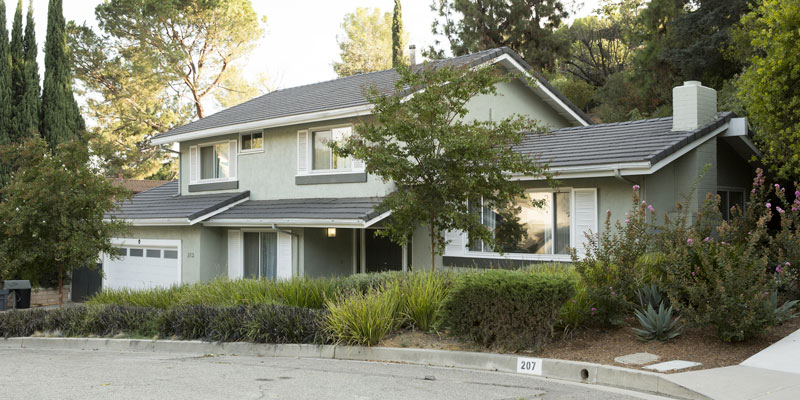 Asset and Property Distribution
Whether the property and assets involved are simple or complex, we are capable of helping you achieve the most favorable outcome in your case. We will help to ensure that your assets are identified and fairly apportioned so that you can build for your new future.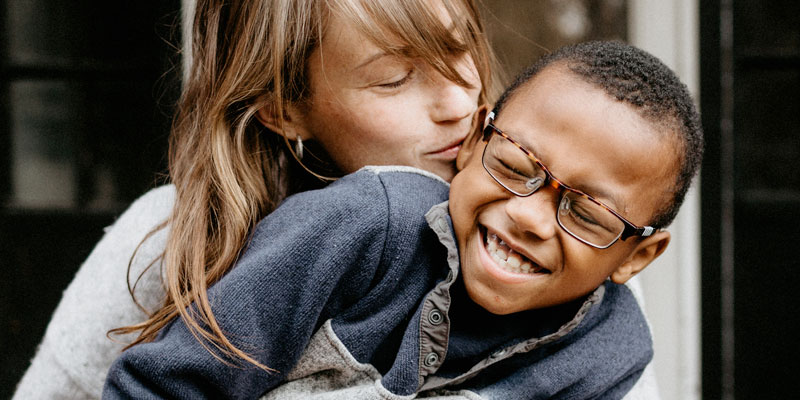 Child Representation and
Guardian Ad Litem
Hand-picked by judges in the most difficult cases, Williams Farmer is often appointed to serve as a child representative, guardian ad litem or advocate during a divorce proceeding. While the parties cannot hire a child representative on their own, you can ask the court to appoint a certain attorney to the case. A child representative acts to investigate the situation and advise the court on the child's best interest.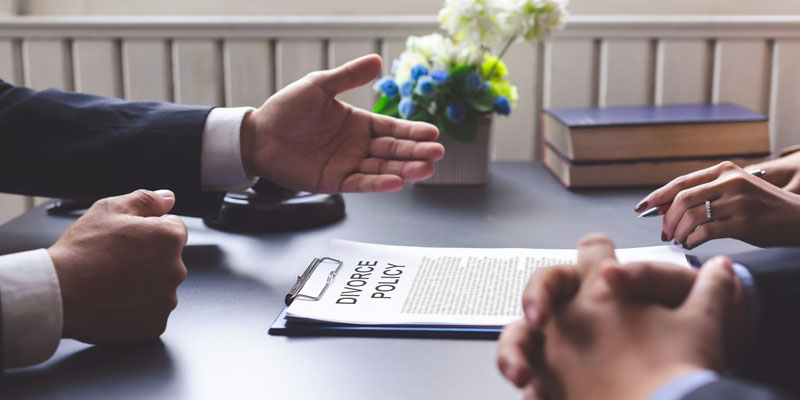 Mediation
As skilled mediators, Williams & Farmer can act as a third-party neutral to help settle your divorce. Although we cannot be the attorney for either party, the goal of mediation is to reach an agreement with both parties without the expense of further litigation. Mediation can be used to resolve all matters covered by a marital settlement agreement, including property distribution, parenting time, and financial issues.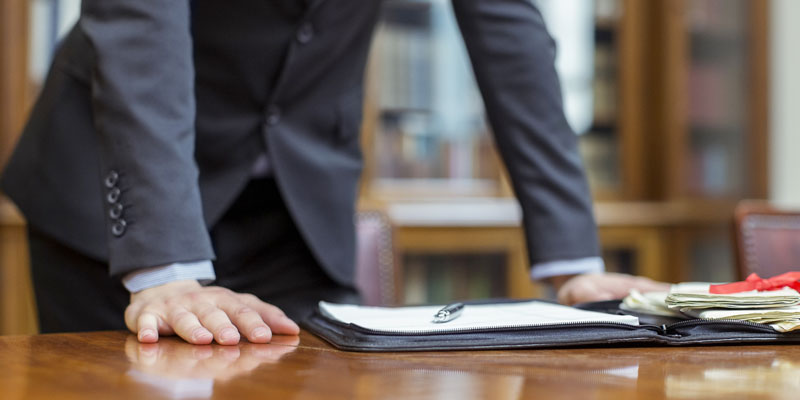 Litigation and Trial
Should litigation be necessary, Williams & Farmer has the skills to help you navigate the sometimes-volatile landscape of divorce. With over 20 years of litigation experience in both federal and family law courts, we can help you move methodically through trial and advise you as to the best direction for your particular case. We work hard at achieving your desired outcome, no matter what path your case takes.
Other areas we can help you with:
Parentage and/or Paternity
Removal/Relocation
Civil Unions/Same-sex Marriage
Hague Convention Actions
Grandparents' Rights and Visitation
Juvenile Law
Prenuptial/Postnuptial Agreements
Legal Separation
Civil Orders of Protection
Domestic Violence
Marital Property Settlement
Enforcement of Judgments or Court Orders