Williams, Farmer & Olechno, LLC — Focused on Your Family's Future.
A family law firm based in Chicago, we are dedicated advocates who work with our clients to solve problems, and we can help you create an understandable plan for your future.
With over 20 years experience in family law, we know that changes in your family structure can be confusing. The process is emotionally draining, time-consuming, and can leave you with a lot of questions.
How long will this take to resolve?
Are my kids going to be okay?
Will life ever feel normal again?
At Williams, Farmer & Olechno, LLC, we work hard to minimize the financial and emotional damage that family conflict can create. We believe that clear, fair, and final resolutions are the best way to help you move forward. Whether it's through a negotiated settlement, mediation or litigation, we will work with you to determine your best course of action, because your well-being is our first priority.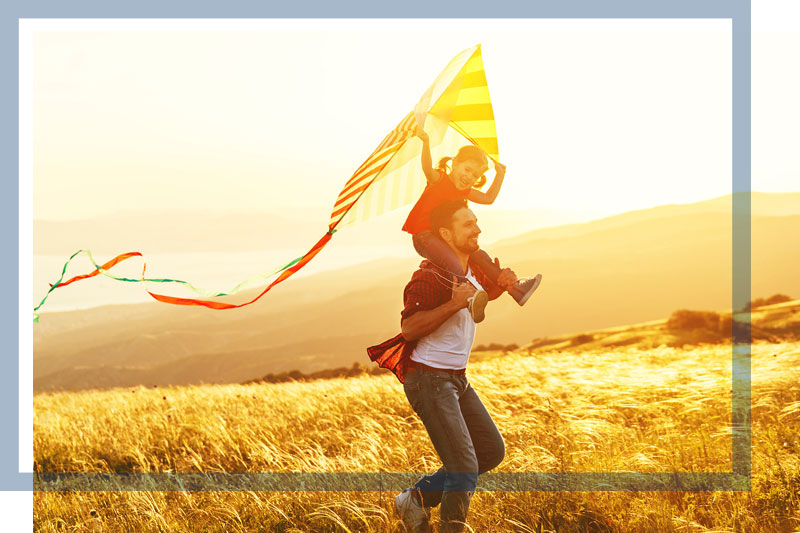 Family Law Attorneys who will help you find peace of mind.
Whether it's through mediation or litigation, our attorneys will guide you and advocate for you so that you can protect your family and move forward with confidence.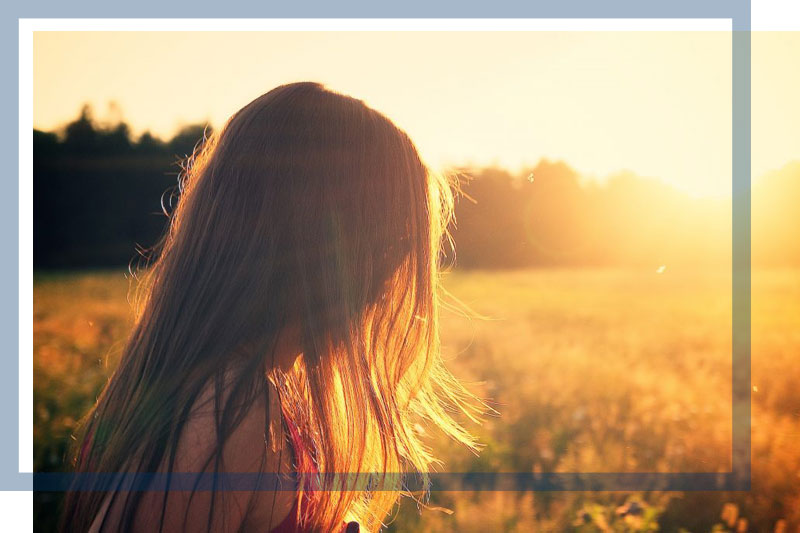 We're a small firm with a bigger purpose.
Williams, Farmer & Olechno, LLC lawyers understand the financial, legal and emotional complexities of family law. We believe it's important to maintain civility and collaborate whenever possible, which is why we look for solutions before we proceed with contested litigation. If litigation is necessary, however, we are persuasive advocates, and we will help you achieve the results you deserve. Our attorneys are skilled in the art of negotiation, but we are ready to take on the toughest opponents in the courtroom, while remaining focused on important issues that drive solutions.
With Williams, Farmer & Olechno, LLC you can expect individual attention, loyalty, and clear, understandable explanations throughout the entire process.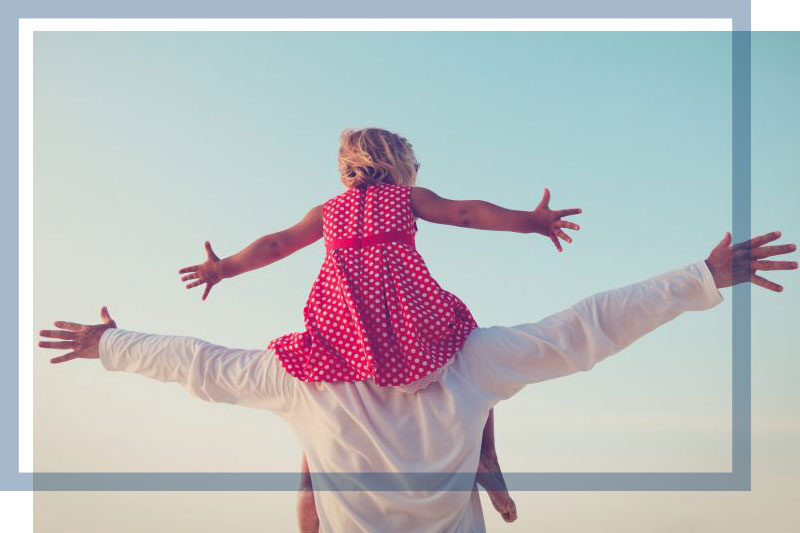 Attorneys who will treat you with respect.
We can help you with a variety of services including divorce, mediation, pre-and post-nuptial agreements.
Schedule your consultation with a Williams, Farmer & Olechno, LLC family law attorney today.
Agnes Zielinski Olechno,
Partner
Zachary W. Williams,
Principal (Retired)
Our extensive combined experience in family law can help guide you through challenging situations:
Family Law, Divorce (contested/uncontested), or Matrimonial Law
Parenting Time and Responsibility
Asset and Property Distribution
Child Representation and Guardian Ad Litem
Other areas we can help you with:
Parentage and/or Paternity
Removal/Relocation
Civil Unions/Same-sex Marriage
Hague Convention Actions
Grandparents' Rights and Visitation
Juvenile Law
Prenuptial/Postnuptial Agreements
Legal Separation
Civil Orders of Protection
Domestic Violence
Marital Property Settlement
Enforcement of Judgments or Court Orders
Williams, Farmer & Olechno, LLC 
211 West Wacker Drive
Suite 1100
Chicago, Illinois 60606
Telephone: 312-981-5051
Feel Free to Call Us or Fill out the Contact Form:
Chicago Office
211 West Wacker Drive
Suite 1100
Chicago, IL 60606
Skokie Office
8022 Lincoln Avenue
Skokie, IL 60077
By appointment only
Orland Park Office
15255 S. 94th Avenue
Suite 500
Orland Park, IL 60462
By appointment only
Schaumburg Office
1821 Walden Office Square
Suite 400
Schaumburg ,IL 60173
By appointment only